イベント内容
Discount Advanced Ticket; ¥4,000 (1D)
Discount Advanced Ticket for 2; ¥7,000 (2D)
Discount Advanced Ticket for 3; ¥10,000 (3D)
The first 30 guests with advanced tickets will receive a pair of Kanebo stockings.
Please write to ken@kenkuro.jp to book a VIP table.
Dress Code; Chic & Elegant
Welcome to the most exciting St. Valentine's eve party in Tokyo!
Our special guest artist is Yolanda Be Cool, an Australian DJ unit that has sold over 5 million copies of records and topped the charts in 22 countries. They have performed as a guest of the king of Morocco, in front of 90,000 people, played as a resident DJ of DC10 in Ibiza and many other big festivals and clubs around the world. It is their first appearance in the exclusive setting of Ballroom in Shangri-la Hotel, Tokyo.
Taking over the entire 27th floor of the hotel, we will create 3 DJ stations with over 30 artists including top DJs, live music artists, and exquisite dancers. There will be a fashion show by an elegant dress brand and
the best dressers will receive a gift of dress at the party.
Please come and enjoy the full entertainment in one of the most luxurious hotels in Tokyo.
Their second single "We No Speak Americano" sold over 5 million copies and became No.1 in 22 countries.
Yolanda Be Cool have played after Pitbull and Justin Martin, Flo Rida and Jesse Rose. They probably have Chuckie's latest bootleg, but they also likely have every song Jamie Jones played last night at their favourite Ibizan club, DC10. Their songs are in Britney's playlists and Switch's. They have had a world wide number one, yes, but they also have a growing list of Beatport hits, made only for the club. They are as comfortable in Morocco, as a guest of the king, performing before 90,000 people, as they are in a Berlin basement performing for 90. For them, in music and in life, it's the differences that make the difference, whether it be a 1950's Italian folk song, juxtaposed with a fruity techno beat (go on, you know the one), or dinner in Monaco one day, Berghain the next, Johnson and Sylvester have had a pretty good few years touring the world.
With over a decade of Djing under their belts, and musical influences that extend far beyond their native Sydney, from old school hip hop, to Chicago house, to techno to pretty much everything in between. Bondi beach locals at heart, when they are not in the studio or playing at the biggest clubs and festivals in the world, you'll find them at the beach catching waves. But it's out of the water they are most excited about, with the rise in popularity of the deeper sides of house, they are again stoked with where music is headed, and where their take on music fits within the scene.
Known as Japan's singing ambassador, MIOU is a talented singer and song-writer with a flair of fashion. Having achieved the award for the "Asian Top Fashion Singer of the Year 2011", MIOU has been performing worldwide on various international stages.
While maintaining her own cultural identity, she fuses Japanese traditional sound with modern western beats to create an "East Meets West" crossover.
Performing together is Keisuke Ito, a young genius Shamisen player.
《Tanishq Tan》
Tanishq Ta is a belly dancer whose name means "Dessert Gold/Jewel".
She first took up belly dancing in 1999 and since then has been very active in big festivals such as Fuji Rock, club parties, workshops, films and TV.
Reaching beyond the oriental style, she energetically collaborates with various artists and also performs solo with her unique expression of sound and dance in modern, urban yet underground approach. Her stage transforms any space into different one instantly.
She organizes a bi-monthly party, "HABIBI TWIST♪... and tigers twist, too?!"
《SpininGreen》
SpininGreen is a dance performance unit consisting of fashion models whose average height is 171 cm. They perform acrobatic and dynamic stage show, combining their athletic ability with natural beauty.
《Mio, Hide and Nello》
A female trombone player, Mio Fujimura will play with Hidero Nishioka (trumpet) and Nello (percussion). Mio's first recording debut was DJ Kawasaki's album "Black & Gold". Since then she performed with Shea Soul, N'Dea Davenport and DJ Shuya Okino.
BALLROOM ARTISTS
Yolanda Be Cool;
https://www.facebook.com/yolandabecool
DJ AMIGA; http://www.electrical-lovers.com/
DJ MUS!; http://m.iflyer.tv/ja/artist/39371/, http://www.tokyo-loco.com/
DJ Ellen Angelucci; http://iflyer.tv/ja/artist/26260/
DJ Atsuko Satori; http://atsukosatori.com/ja/
DJ PaiPai;
http://www.djpaipai.com/
Miou; https://www.facebook.com/pages/MIOU/396962563670864
Tanishq Tan; http://tanishqqq.blogspot.jp/
SpininGreen;
http://infospiningreen.wix.com/spiningreen
Hidero Nishioka (trumpet)
Dorry Doll; http://dorrydoll.com/
*We do not accept cancellation of any advanced ticket.
*Smoking is allowed only in the designated area.
Yolanda Be Cool videos;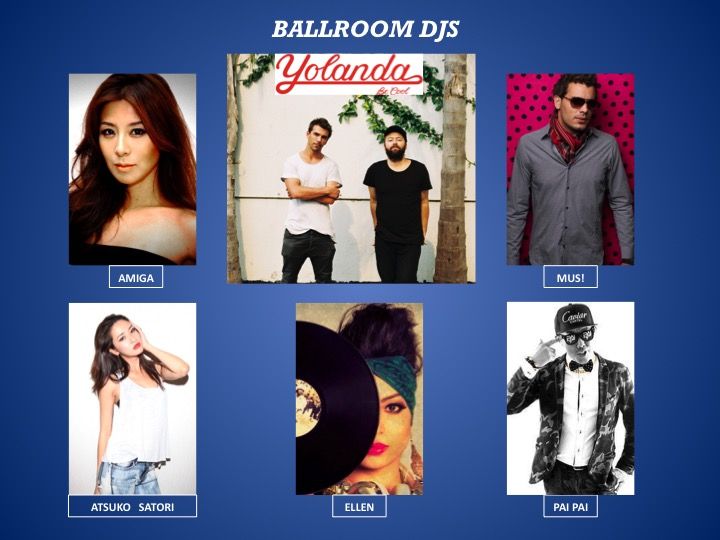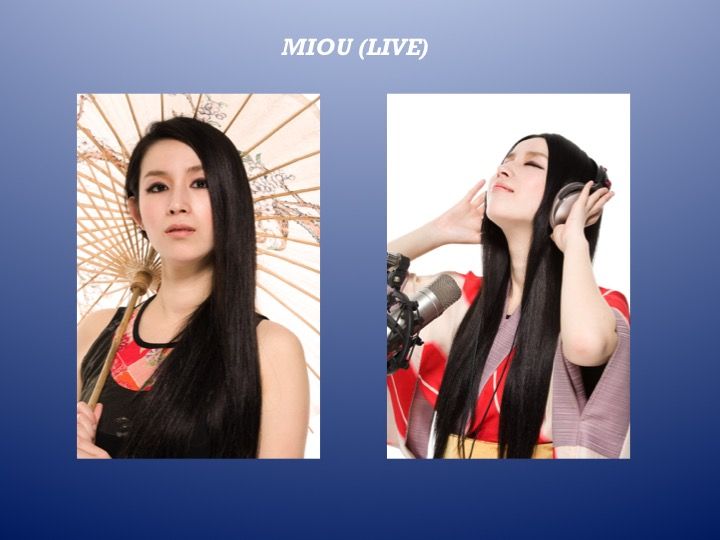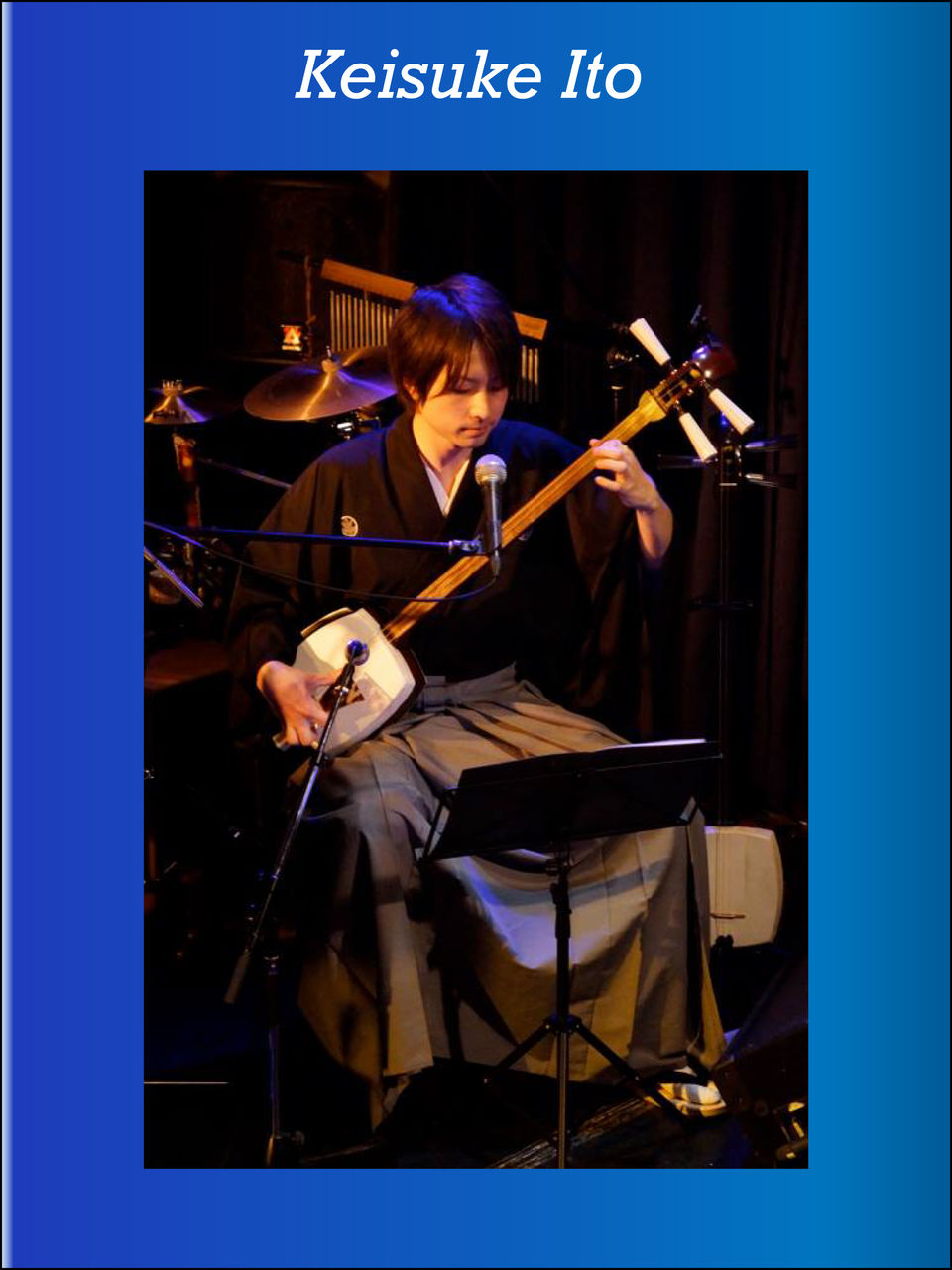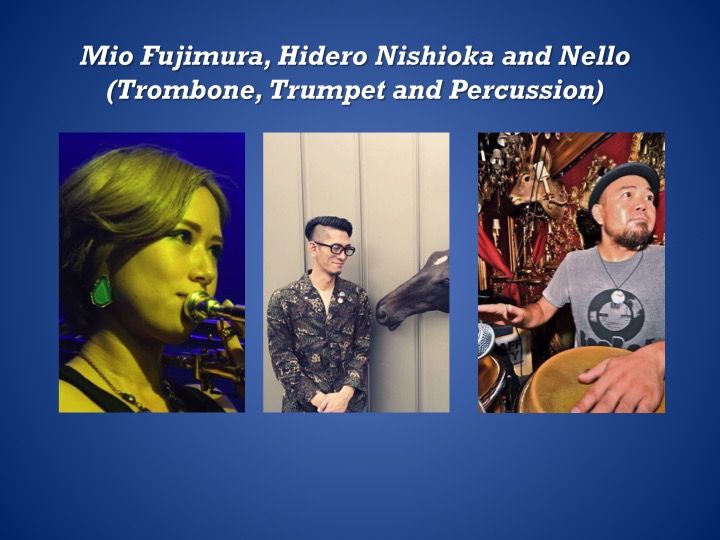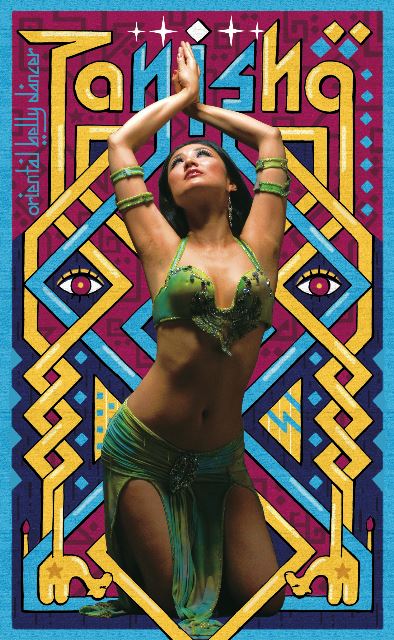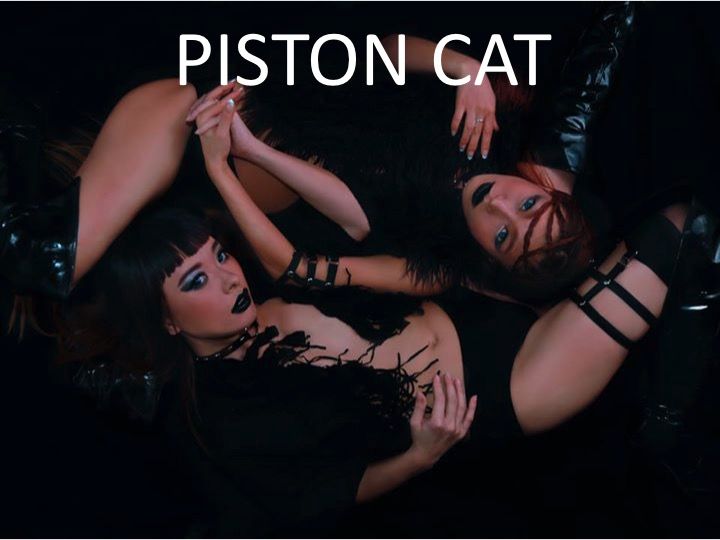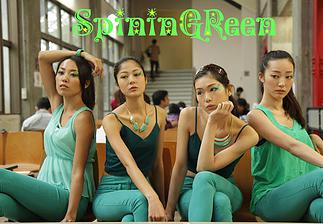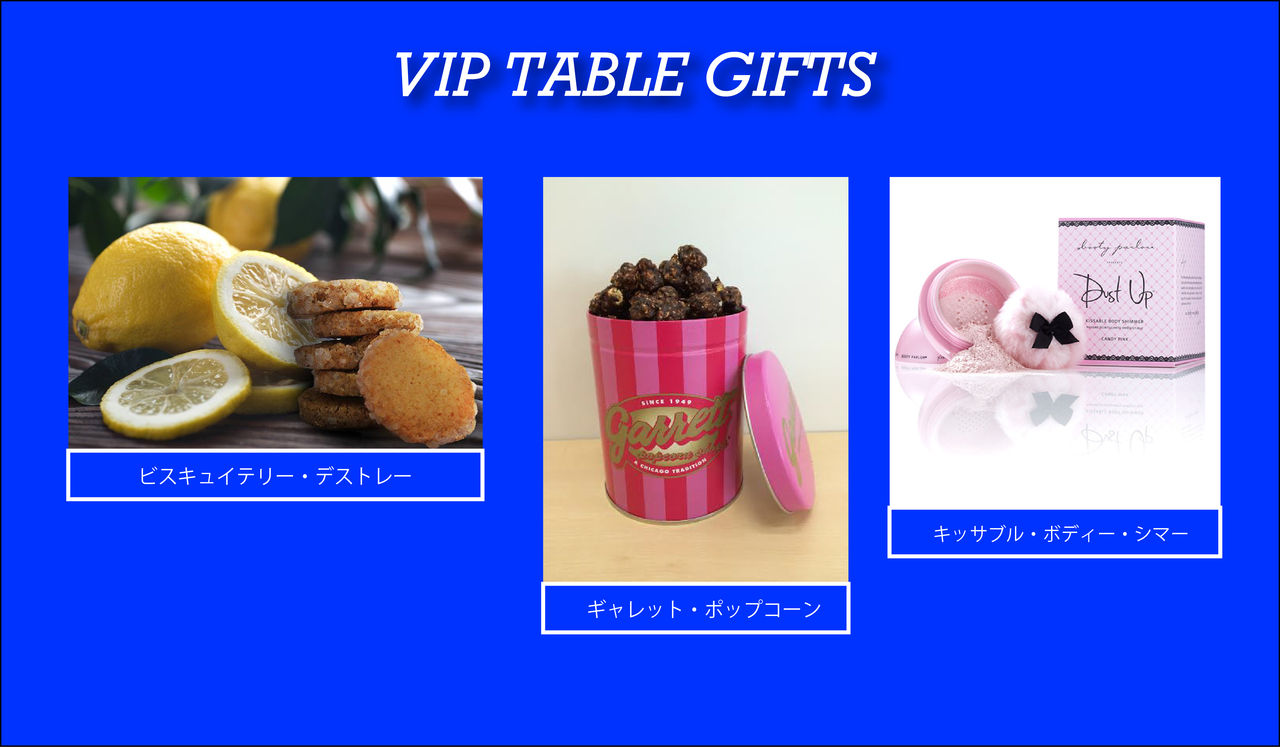 注意事項
※ こちらのイベント情報は、外部サイトから取得した情報を掲載しています。
※ 掲載タイミングや更新頻度によっては、情報提供元ページの内容と差異が発生しますので予めご了承ください。
※ 最新情報の確認や参加申込手続き、イベントに関するお問い合わせ等は情報提供元ページにてお願いします。