Justa & Product Hunt Meetup @ Google
2015/12/10(木)18:30 〜 21:30 開催
ブックマーク
イベント内容
MORE REGISTRATION SPACE AVAILABLE HERE
---
Product Hunt is a phenomenon in the tech world, the destination and world wide platform for Product discovery! Justa, bridging talent and startups in Japan, is bringing to you the community directly to Tokyo!
Join us for an epic evening at the third Product Hunt Tokyo community-driven meetup as we bring together an amazing community of product hunters, launchers, startups and investors to Google Japan. You'll learn some awesome product tips, hear about cool startups and meet some talented people!
Speakers for this third event!
If interested in presenting next time, Tweet us here
Pizza and beer will be served! Feel welcome to bring your own drinks as well!
Agenda
18:30-19:00 Registration in the Lobby of Mori Tower, Roppongi Hills
19:00-19:30 Welcome, drinks, food etc...
19:30-19:35 Intros
19:35-20:30 Talks - Speakers to be Announced Soon!
20:30-21:30 mingle ! party! network!
21:30 Ciao Ciao!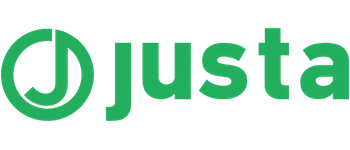 注意事項
※ こちらのイベント情報は、外部サイトから取得した情報を掲載しています。
※ 掲載タイミングや更新頻度によっては、情報提供元ページの内容と差異が発生しますので予めご了承ください。
※ 最新情報の確認や参加申込手続き、イベントに関するお問い合わせ等は情報提供元ページにてお願いします。